The Double 2 Full Set includes:
Double 2
Charging Dock
Audio Kit
Camera Kit
Buying the full set represents savings of more than £100
Introducing Double 2
Double is the ultimate tool for telecommuting. From anywhere in the world, you have a physical presence in the office and can speak to co-workers at anytime. Double is a remotely controlled, mobile teleconferencing system, enabling conversations to happen anywhere and anytime.
Double 2 introduces a transformative, patent-pending technology called Lateral Stability Control that allows drivers to traverse common office or classroom obstacles without losing balance. Lateral Stability Control is a shock absorption mechanism and advanced software algorithm that enables Double to maintain stability while crossing over cords, bumps, or a change in flooring.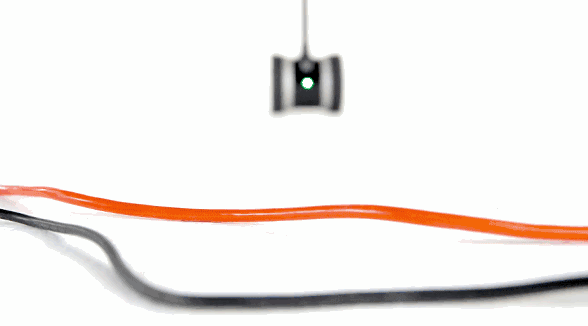 Lateral Stability Control
Lateral Stability Control is a shock absorption mechanism built in the base to maintain lateral stability while traversing common obstacles in an office or classroom setting, such as cords, bumps, or a change in threshold.
Power Drive
Power Drive enables the robot to go up to 80% faster than normal driving speed, when the driver needs to go a long distance. Simply hold down the Shift key on your keyboard while driving with the arrow keys.
What's included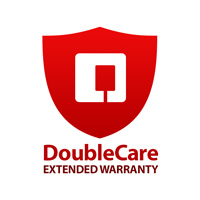 DoubleCare Extended Warranty
The DoubleCare Extended Warranty provides the same great service as the Standard Warranty, but instead of one year, you get a total of three (3) years of warranty service.
DoubleCare Extended Warranty must be purchased before your Standard Warranty expires (within 1 year of the original purchase).