Hola presento a mi RN 1 con fotos y video, me gustan los robots industriales asi que el mio lo diseñe asi
que os parece? y perdonar mi ingles soy español.
Hello presenting my RN 1 with photos and video, I like industrial robots so that the mine design as well: D you think? I forgive my English and Spanish.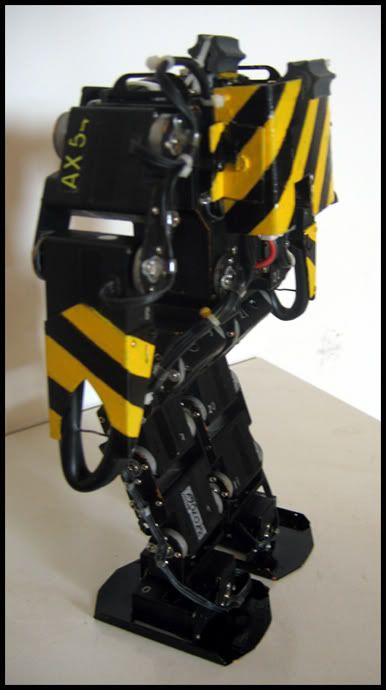 un saludo
Greetings