Hello
If you or someone you know enjoys giant robot live action science fiction shot with real robots. Please come by and check this out at:
www.morav.net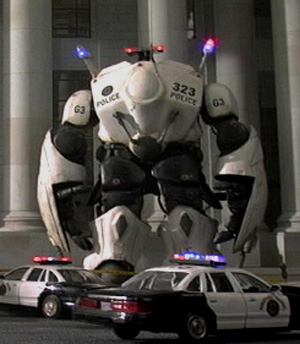 Be sure to look at the creators page too. These are a lot of the same people who worked on your favorite special effects movies. We are also producing a MORAV comic book series.
We built our own telemetry suit to operate the upper body of the robots and a computer will do the walk cycles.
Here is the link to 3 MORAV robot videos.
http://morav.net/downloads.html
We just launched this new website and want to get the word out. So please pass it on.
Thanks
Fon Davis